ABOUT ME
Hi, I'm Chris Woolener and I have been a personal fitness trainer for over 10 years, I have a huge passion for working with people to get results and reach goals. 
I'm based in Stowmarket and having previously managed the gym at Stowhealth I am now following my dream to become a personal fitness trainer and instructor full time.
I offer a range of types of training and classes for all levels of ability and fitness from starting out or being referred from your GP, general toning and day to day fitness to semi-professional instruction and competition training.
I am a fully qualified Personal Trainer including for GP Referrals and have also completed specialist courses on women's fitness including pre & post natal fitness
I have a completely private studio gym in Stowmarket where I run my 1 to 1 and small group personal training sessions from, it's a perfect space for private training and especially great for people who don't enjoy the bigger gym environment.
All Personal training sessions are tailored to help you achieve your goals – get in touch for a free initial assessment or find out more about Personal Fitness Training Sessions.
I look forward to working with you to acheive your goals!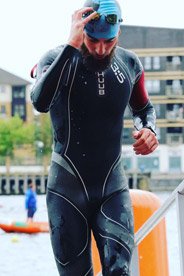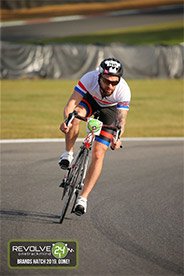 Triathalons
I have been competing in triathlons for 2 and a half years now.
I do about 5/6 tri's a year along with other running events such as 10k's and half marathons I always try to finish in top 10% and have won a few age groups too.
Going forward I'm looking step up to half iron mans. I also do 24hr events too this year competed in the 24hr bike ride at brands hatch.
I absolutely love competing and very passionate about them and know the importance about having to train well for them.
Level 4 advanced personal trainer

GP referral qualified

Woman's fitness specialist training incl. pre and post natal

First Aid Trained

CRB Check

5 Million Public Liability Insurance
PERSONAL FITNESS TRAINING •  PRIVATE STUDIO GYM  •  LOCAL  •  FITNESS CLASSES  •  ONLINE FITNESS CLASSES  •  STOWMARKET

Personal Trainer, Private Gym, Fitness Class, Virtual Online Fitness Class, Bootcamp Northfield View, Stowmarket, Needham Market, Haughley, Suffolk