PERSONAL FITNESS TRAINING •  PRIVATE STUDIO GYM  •  LOCAL  •  FITNESS CLASSES  •  ONLINE FITNESS CLASSES  •  STOWMARKET
PERSONAL FITNESS TRAINING IN STOWMARKET WITH CHRIS WOOLENER
Hi, I'm Chris Woolener and I have been a personal fitness trainer for over 10 years, I have a huge passion for working with people to get results and reach goals.
I'm based in Stowmarket and having previously managed the gym at Stowhealth I am now following my dream to become a personal fitness trainer and instructor full time.
I offer a range of types of training and classes for all levels of ability and fitness from starting out or being referred from your GP, general toning and day to day fitness to semi-professional instruction and competition training.
I am fully qualified Personal Trainer including for GP Referrals and have also completed specialist courses on women's fitness including pre & post natal fitness
START ON THE RIGHT FOOT AND ACHIEVE YOUR FITNESS GOALS!
Personal Fitness Training
Everyone is different and everyone has different goals, 1 to 1 personal training is by far the fastest way to achieve your targets, based in and around my private studio gym we can set and smash your targets!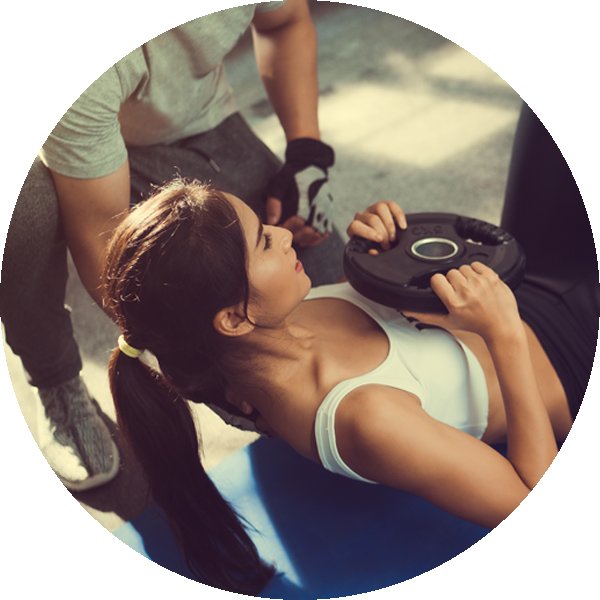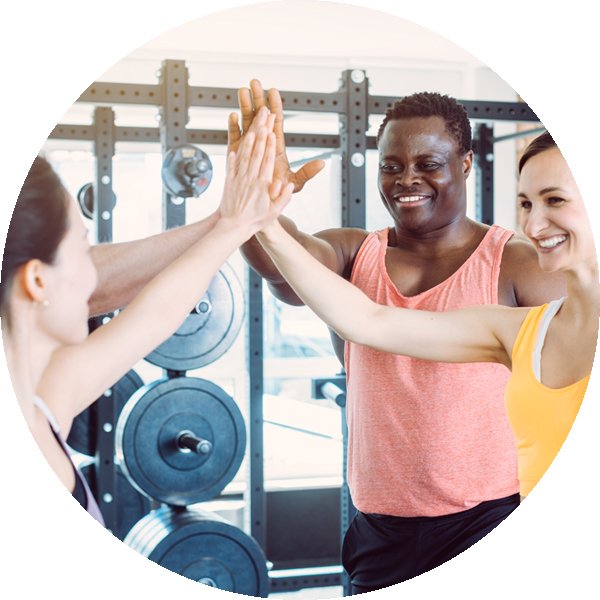 Make Personal Training Cheaper
Small Group Fitness Training
Designed to reduce the cost of personal fitness, I will tailor a programme
for you and up to  three friends to train together in my private studio gym, having fun and saving you all some money!
Live Online Workout Classes
Work out with me via your phone, tablet or laptop! No need for fancy weights and gym equipment, just join in the live class.
My 30-40 minute HIIT based workouts, are live via ZOOM – join in as many as you like.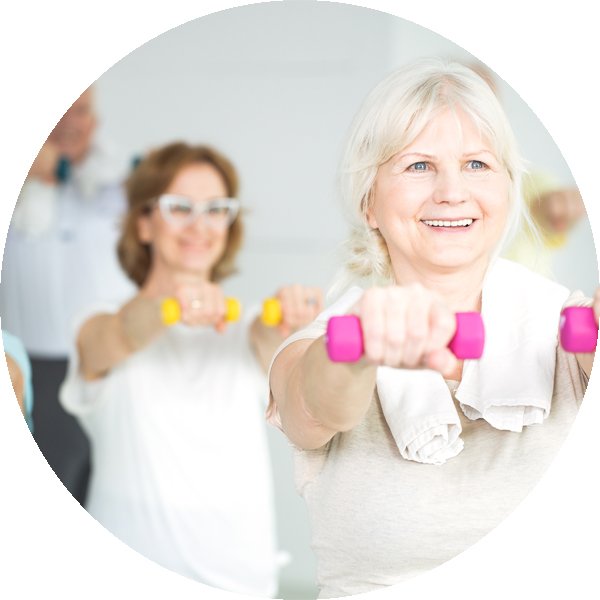 I run specialist group sessions at Stowhealth in Stowmarket for
MS (Multiple sclerosis), COPD (Chronic obstructive pulmonary disease),
50+, plus a HiiT and a GP Referral Class.
Nutritional Advice and Direction
I can work with you to provide nutritional and weight loss programmes that are practical and effective to help you reach all your lifestyle and fitness goals.
PERSONAL FITNESS TRAINING •  PRIVATE STUDIO GYM  •  LOCAL  •  FITNESS CLASSES  •  ONLINE FITNESS CLASSES  •  STOWMARKET

Personal Trainer, Private Gym, Fitness Class, Virtual Online Fitness Class, Bootcamp Northfield View, Stowmarket, Needham Market, Haughley, Suffolk